This reflex sight will have you shooting like a professional marksman and hitting your target almost every time.
Don't miss another shot.
The Clean-Hitᵀᴹ sighting system features a 4-in-1 adjustable reticle to increase firing accuracy for quick target acquisition and hunting.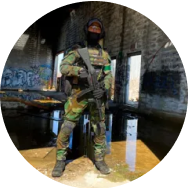 I love this 4-in-1 sight. For the price, it is such a great deal. When properly mounted, the sight feels solid and tight, without any wobble

Bill Adams - Huntsville, AL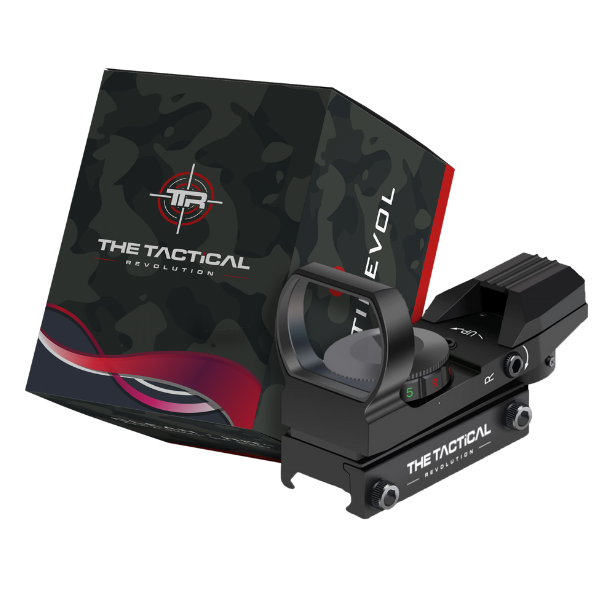 30 day money back guarantee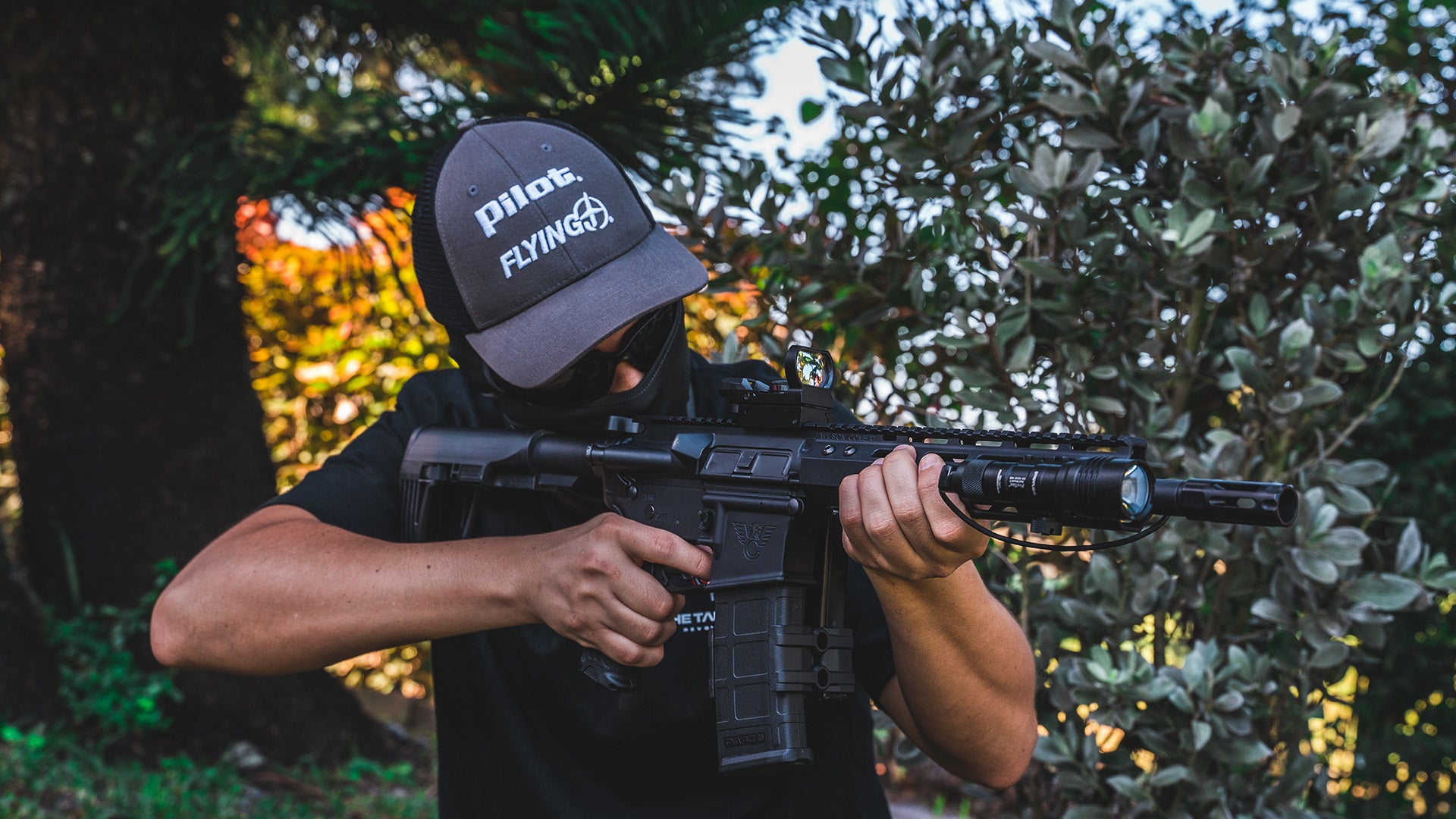 Instantly increase
your  firing accuracy.
The adjustable sight, wide range of vision and red & green dot system make it much easier to hit your target on the first try.
Accuracy and
stability redefined
Studies show that over 80% of a shooter's accuracy depends on a stable sight. Lack of accuracy results in more wasted ammo and slower target acquisition. We did the research and engineered the most accurate and stable sight in America.

I bought two of these for my husband and he loved them. Before buying them, I emailed the customer service team with some questions and they were very responsive
Nicole Birdie - Milwaukee, WI
Shoot like a
professional marksman.
Stop missing your shot, wasting money and not hitting your target! The Clean-Hit™ sighting system provides a 33 mm lens with a wide field of view for quick target acquisition and accurate hunting.
52 foot wide field of view at 100 yards
Lightweight yet sturdy with a rail attachment system for rifle or shotgun mounting
Adjustable dot system in both green and red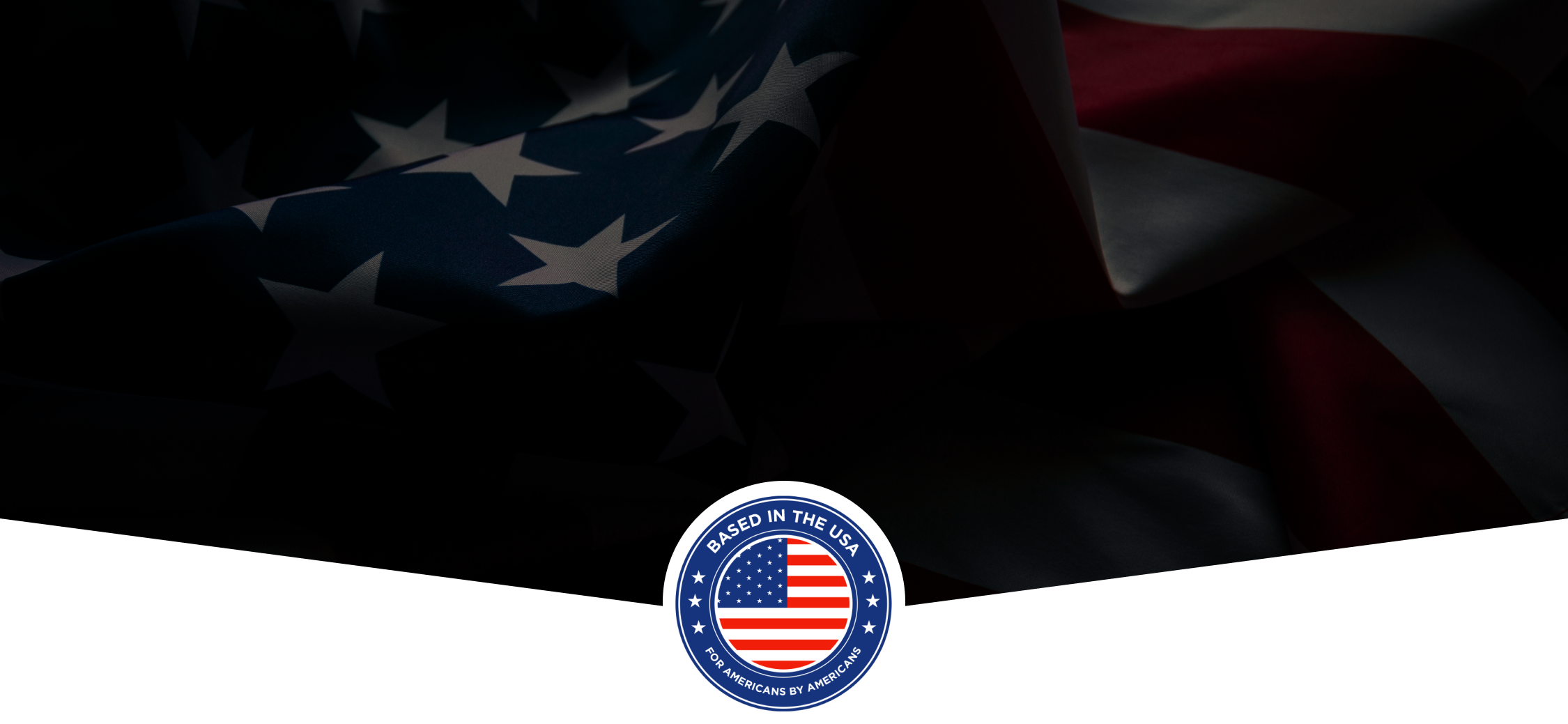 EXTRAORINDARY QUALITY
We pride ourselves on manufacturing durable, premium hunting and shooting optics. All of our products are certified, guaranteed and tested by experts in the USA.


why choose the
Clean-HitTM sighting system?
Dual Illuminating Color
4 Different Reticles
Choose between four different reticle options in both green and red. Our specially designed reticle system improves your stability for an improved hunting and target acquisition experience.
Focus on your target and improve your situational awareness with our wide range of view
Our Clean-Hit™ 33mm silver coated lens allows a wide field of view, up to 52 feet (15.8m) at 100 yards.
This will make it easy to have a clear and high definition view to keep your target in sight and shoot accurately.
Integrated mount for
Standard 20mm rails
Clean-Hit™ will not only allow you to increase your accuracy but stop you from wasting ammo.
After mounting Clean-Hit™ on your firearm, zero it to your preference and get ready to maximize your shooting experience.
Crystalline optical
ES / HD Glass
Avoid blurry or confusing patterns and aim with a focused red or green dot so you are always ready and prepared to shoot no matter what circumstance you find yourself in.
get The New Clean-Hit™
& say goodbye to wasted ammo!
VIEW PRODUCT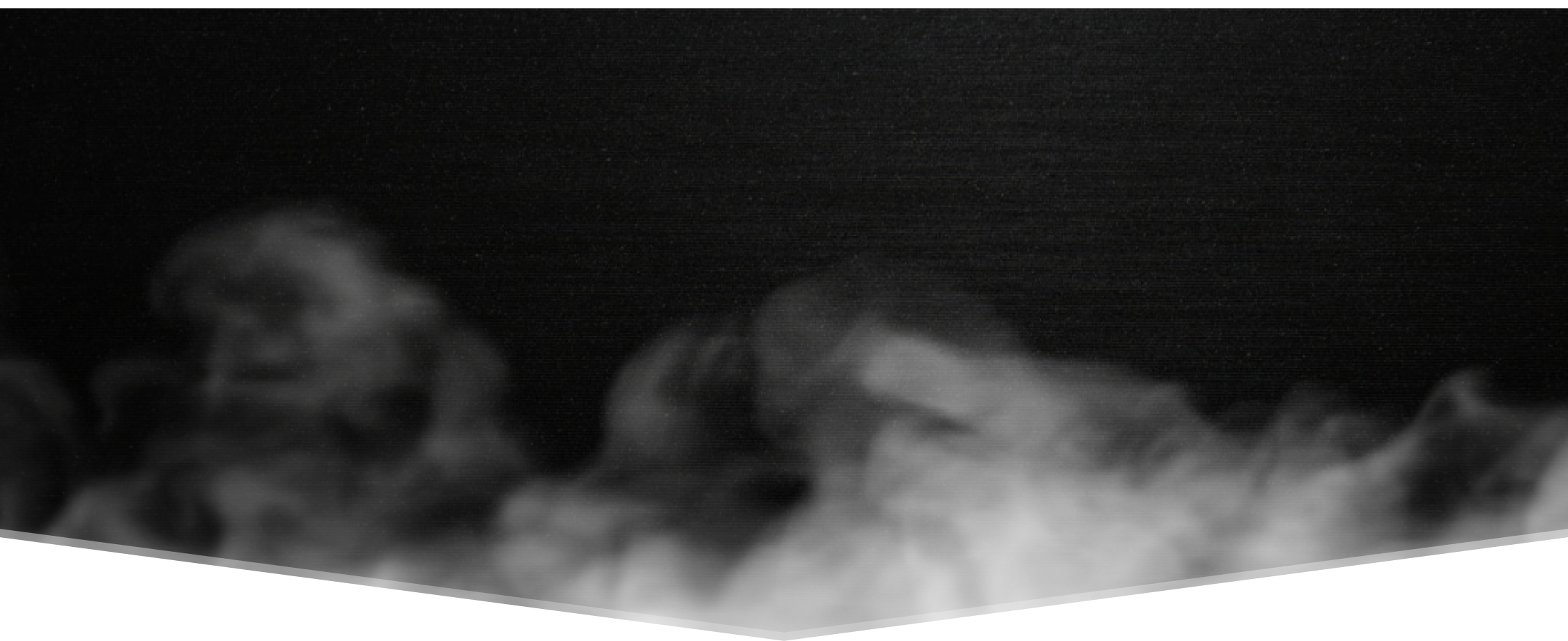 don't just take our
word for it…
Quality and satisfaction
GUARANTEED
Our commitment will always be to give you a unique and unparalleled experience, and we want you to share our confidence! That's why we back every sale with a 30-day money-back guarantee.
If you don't like the product, if it just doesn't work for you, return it. Within 30 days of receipt, products purchased from us may be returned.
frequently
asked questions
Still not sure? Contact us and we'll answer your questions.
We are based out of Tampa, Florida
Between 3-7 business days, depending on the selected shipping option.
We-re confident you'll love our products but in case you want to make a return, please reach out to our customer service team and we will guide you through the process. Please include the order number in your email.
Our cut off time is 9:00am EST. Any order that arrives before 9:00am EST will be shipped out the same business day. Please ensure you select the proper quantity when ordering. If you'd like to modify your order, send us an email before 9:00am EST and we will modify it.
You can check on the status of your order at any time by going to the Track My Order tab. You can also reach out to our customer support desk at Support@thetacticalrevolution.com to ask questions anytime.
Yes we do, for an additional shipping fee and shipping times will vary.